Auckland Art Fair x Oyster Pop Up
February 24, 2021 05:00 PM until January 26, 2021 09:00 PM
Do you love art? Do you love Oysters?
... Well, you're in luck. We're popping up at the Auckland Art Fair 24th and 26th February from 5pm - 9pm at The Cloud.
Enjoy freshly shucked oysters as you discover art by more than 150 artists, exhibited by leading galleries from Aotearoa, Australia, Rarotonga and China.
The Fair spotlights the breadth and diversity of the best art and artists working in our region.
Whether you're interested in painting, photography, sculpture, moving image, ceramics, drawing or performance, Auckland Art Fair has something for everyone.
Auckland Art Fair is the only event in Aotearoa where you can visit galleries from across Aotearoa, Australia, and the Pacific Rim, without leaving The Cloud.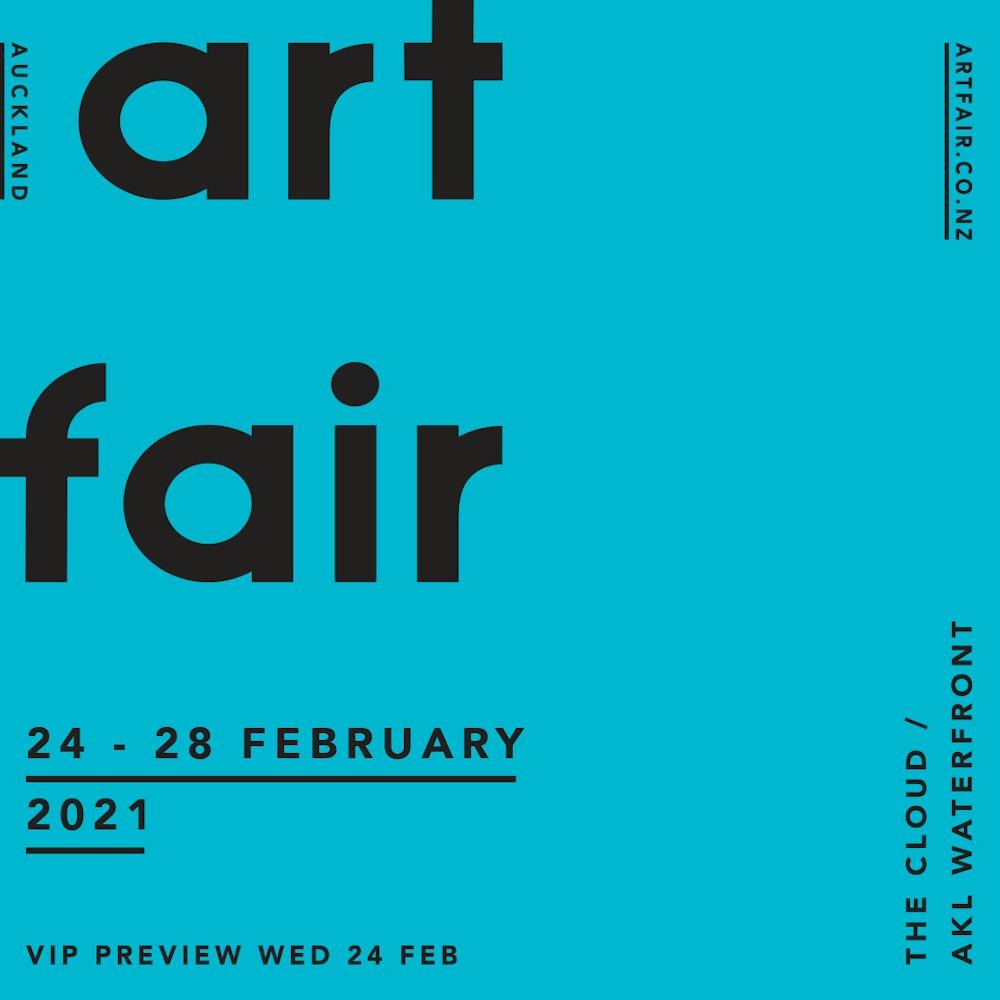 For tickets and more information